Since 2006
Expert appraisal and consulting services
Since 2006, Mid-Atlantic Valuation Group has been providing expert appraisal and consulting services at competitive fees for a wide range of needs including:
Services
Our Principals Have the Necessary Experience Needed to Help You
We take pride in the reports we prepare. With a collective experience spanning over sixty years in the Mid-Atlantic region, our clients can be confident that our valuation opinions are based on sound valuation theory and are fully defendable.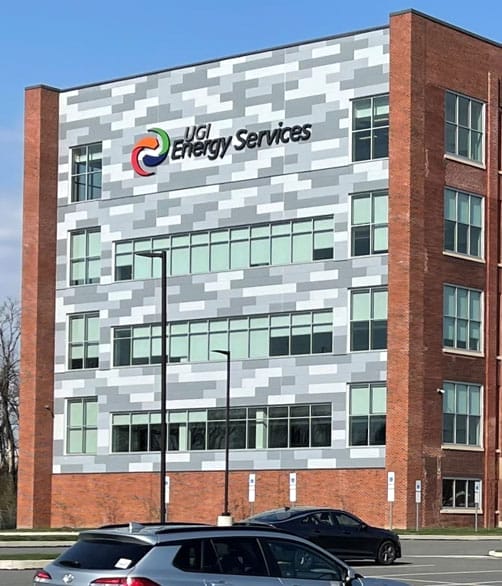 Mid-Atlantic Valuation Group
commercial real property appraisals on a diverse range of property types.
The principals of the firm have developed recognized specialties in the valuation of residential subdivisions, big-box retail facilities, manufacturing/warehouse/other industrial facilities and complex multi-tenanted investment properties. With a staff of seasoned appraisers, we conduct appraisals of the following types of properties.
Our Clients
We have a diverse client base
Our clients include law firms, financial institutions, hospital/health systems, government entities, private and public corporations, private individuals and several of the largest big-box and department store retailers in the United States.